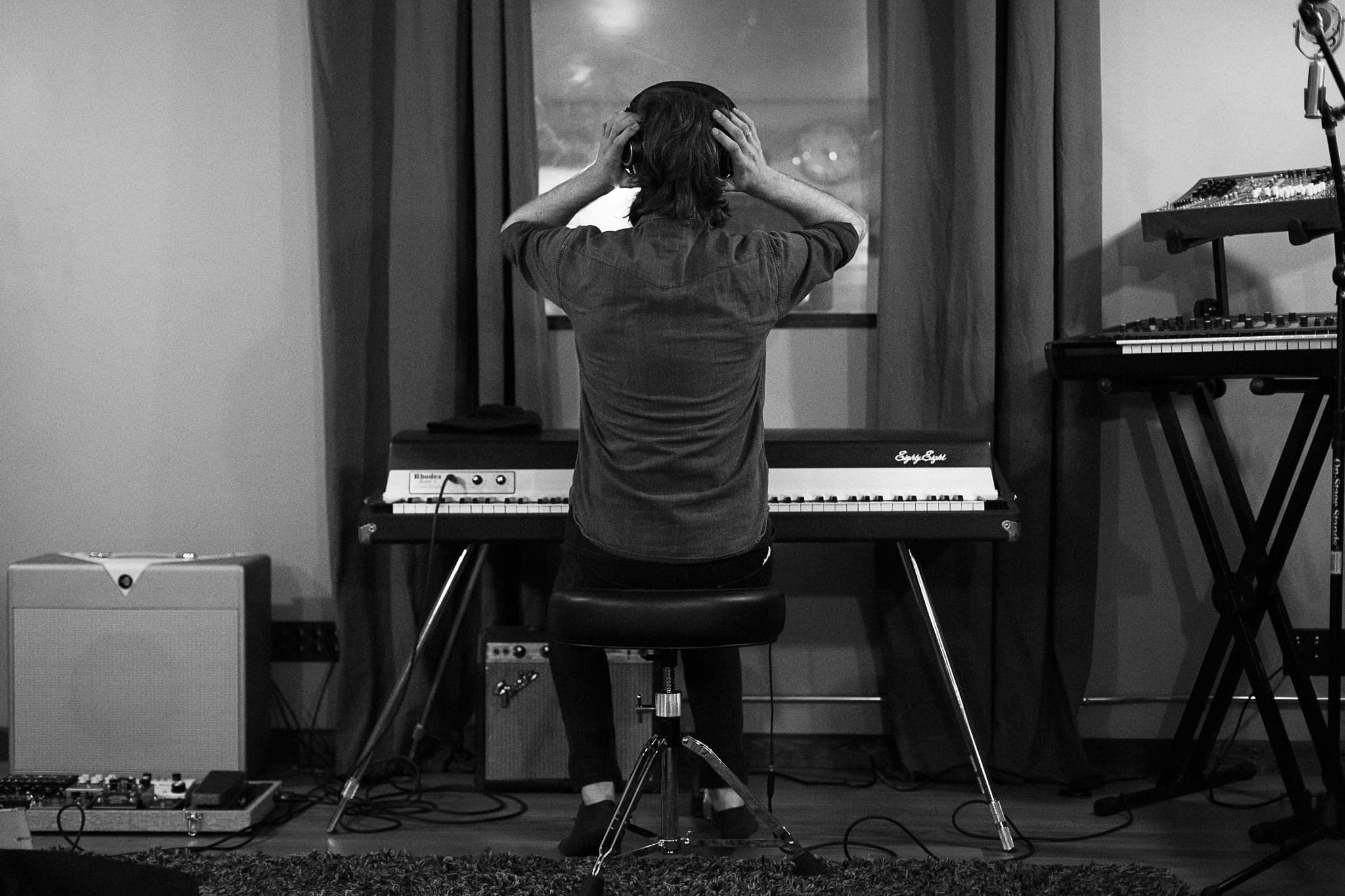 OUR MUSIC IS THE EMOTIONAL RESONANCE OF YOUR STORY.
VOLUME is a full-service music company featuring award-winning composers and producers passionate about storytelling through original scores and placements. Combine this with our expertise in supervising large, complex scoring and licensing campaigns, and we're your all-in solution for unique music messaging.
Wielding our primary tools—rhythm and sound—and drawing on our deep experience across a wide range of vertical and multi-disciplined projects, Volume's supervisors and composers work side by side with your creatives to craft the perfect audio presentation and branding for your campaign.
With studios in San Francisco and Brooklyn, we tap the creative energies of these vibrant cities. We've sourced projects as diverse as a Haitian twelve-piece ensemble, finding the next killer band for your campaign, or recording a street choir at the corner of Broadway and Spring. Each of these musical elements brought a unique resonance to the national campaigns they served.
VOLUME is the idea that music and sound raise the human experience. Using a single piano note or full EDM score, our work with partners creates memorable audio branding and successful campaigns. Our music is on target, emotionally resonant, and unique. You won't find it anywhere else.
READY TO TELL YOUR STORY?
VOLUME is a collection of composers and artists making the music they love for a living. Some of them are touring musicians and some are studio artists. All of them are passionate about crafting music true to their hearts.
CONTACT US
OFFICES:
San Francisco, CA
(917) 771 1616
Brooklyn, NY
(917) 370 2478